For three decades Jesse has been immersed in Algonquian language reclamation efforts. He is the founder and director of the School of Abenaki at Middlebury College. He first gained fluency in the Eastern Algonquian Abenaki language – learning it directly from the last generation of first language speakers in the 1990s. He has since worked in language reclamation efforts with several other Eastern Algonquian languages, including Penobscot, Lenni Lenape, Delaware (Munsee and Unami), Mohican (Mahican), Mohegan-Pequot, and Quiripi-Unquachog. He is currently involved in the reawakening of previously dormant Virginia Algonquian languages.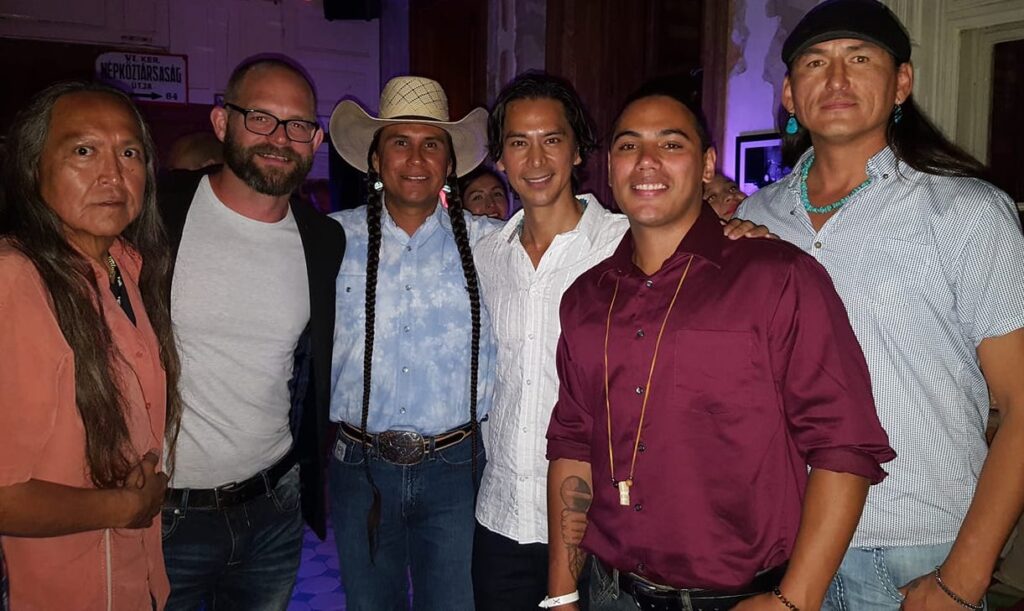 In Budapest with Jamestown cast members, including Moses Brings Plenty (Yellowstone), Kalani Queypo (Slow West), Gene BraveRock (Wonder Woman 1984)
Jesse has lectured at Yale, Harvard, Dartmouth, Princeton, the LSA (Linguistic Society of America) Algonquian Conference, SAIL (Symposium for American Indian Languages), and CALICO (Computer-Assisted Language Instruction Consortium).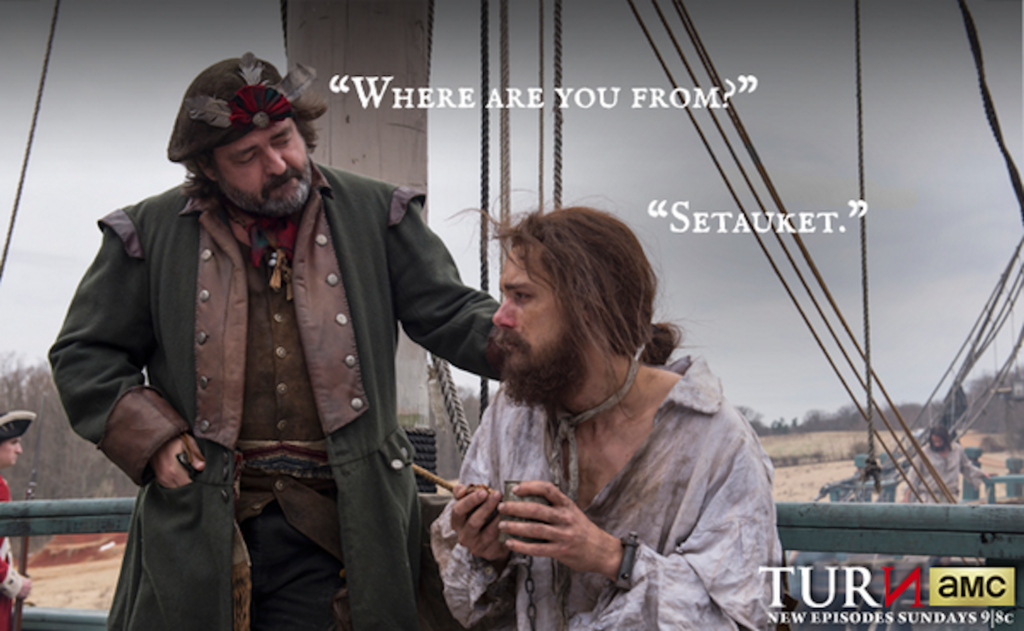 Jesse has worked with AMC (Turn), PBS (Jamestown), National Geographic (Saints and Strangers/Barkskins), the BBC (Springwatch), BBC Radio 3 (In Tune/Autumnwatch), The Science Channel (America's Lost Vikings), and others as an Eastern Algonquian translator, a language coach, and composer.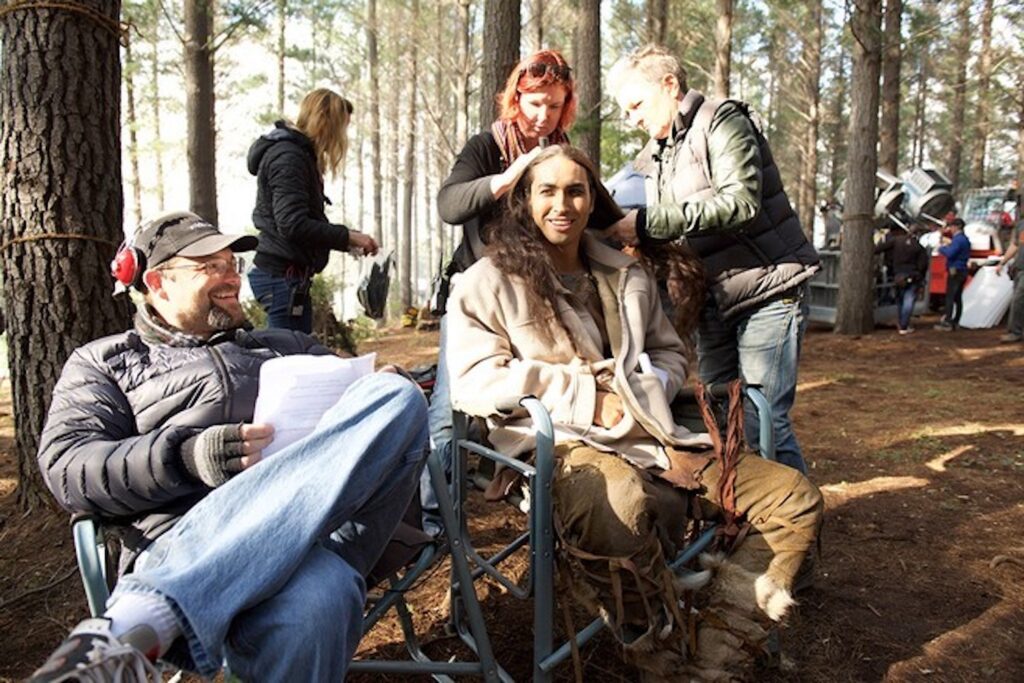 On the set in South Africa between takes with actor Tatanka Means (Killers of the Flower Moon).
As a musician his music had been a primary driver in language reclamation efforts, and has been featured in television, film, and radio. He's performed at the Clearwater Festival, Old Songs, the Dance Flurry, and many other folk festivals over the last three decades. He has shared the stage with Joanne Shenandoah, Bill Miller, and Kevin Locke, performed at Woodstock '94, and as a member of the Dawnland Singers opened for The Grateful Dead and Bob Dylan. In 1996 he toured Belgium as a member of Awasos Sigwan, a drum group from the Abenaki reserve of Odanak, PQ. To hear his music, visit Jesse's Spotify Artist Page.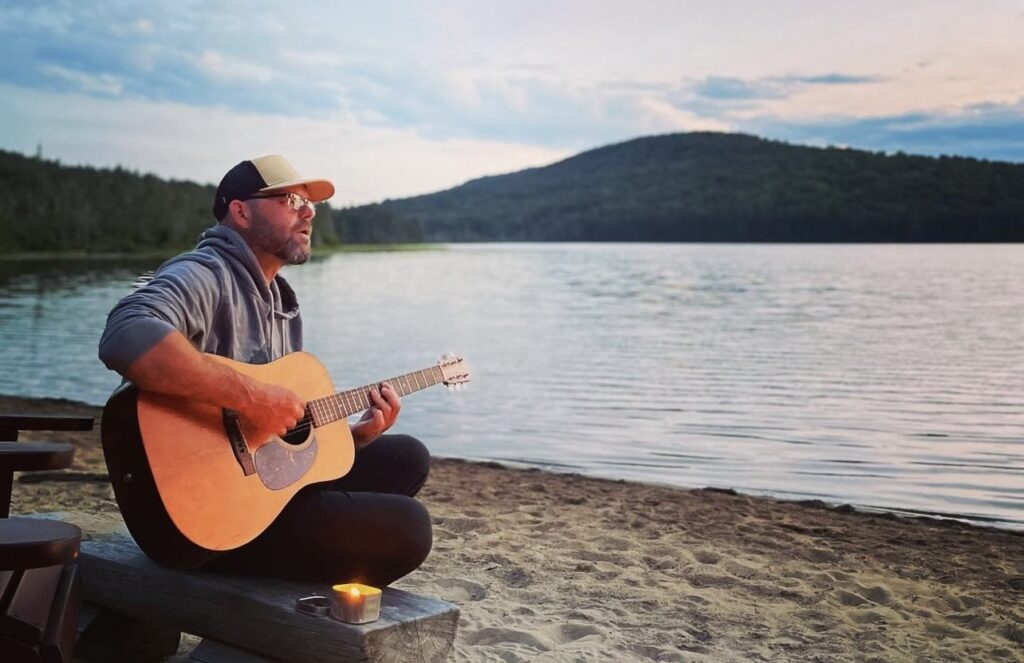 Jesse is a citizen of the Nulhegan Band of the Coosuk Abenaki Nation, a member of the Abenaki Artist Association, a board member of the Ndakinna Education Center, and sits of the advisory committee of Nibezun, and the Nolumbeka Project.